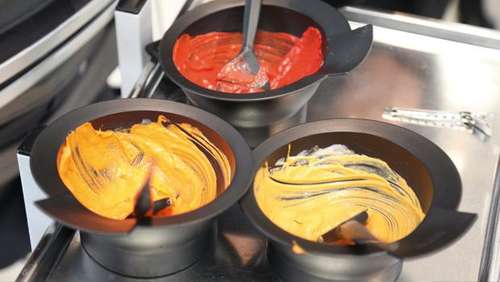 Human Hair Wig Coluring
Or 6 weekly payments of
£0.00
with
At Lemonade wigs we are highly passionate about ensuring that you receive the perfect cut and colour to match your skin tone, face shape and lifestyle. So to make sure you get a hairstyle that is yours and yours alone we offer a Bespoke colouring service on human hair wigs and toppers. Services include:
Root Smudge
Low lighting
Highlighting
Ombre effects
Crazy Colours
The options are endless.
We will arrange a consultation via video call at a time that suits you best and discuss all options and possibilities. These consultations are free and done in a very relaxed yet discreet manor. There is no obligation to have anything done after the consultation and we are more than happy to chat and guide you in the right direction.