Ellen Wille Top Mono Hairpiece
Ellen Wille Top Mono Hairpiece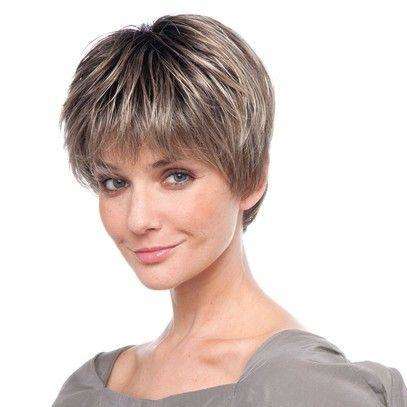 Ellen Wille Top Mono Hairpiece
Or 6 weekly payments of
£15.83
with
The Top Mono  Hair Enhancer is a perfect solution if you have thinning hair at the crown area. It is light enough and natural enough to blend perfectly into your existing hair.

 The Top Mono Hair Enhancer is now lower in density for a more natural appearance.

 This Ellen Wille hairpiece has a MONOFILAMENT base, which means that this clever design will create the effect that the hair is coming from your own scalp. There is also a silicon strip at the edge and a semi circle, silicon piece at the top of the enhancer. Take a look at the 'What's Inside' and you will be able to see how this stunning hairpiece attaches.
Lemonade end of stock piece available in colour 56/60