Ellen Wille Eyebrow Palette
Ellen Wille Eyebrow Palette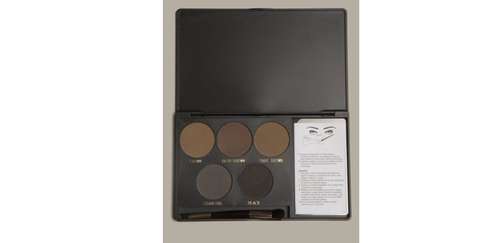 Ellen Wille Eyebrow Palette
Or 6 weekly payments of
£5.00
with
Ellen Wille semi permanent eyebrow palette is absolutely stunning! It's so easy to use...it comes in five different colours and has three different eyebrow stencil sizes to choose from. 
Simple to use choose desired shape and size of eyebrow from stencil and place on eyebrow area.... choose desired colour and dab on with soft applicator side of brush...for a more defined brow use brush with sweeping motion.
This product is semi permanent and waterproof, will last up to 24 hours!